Though the Danube River is perfect for visiting at any time of the year, travel experts say it becomes even more charming during spring and fall. The question of when the best time of year is to go on a Danube River cruise is entirely subjective as tourists generally have different agendas and things they want to see along the way that can be affected by the weather and time of year that you visit. Every season has its pros and cons when it comes to cruises. While some seasons present less desirable weather conditions, some have other downsides like heavy tourist traffic and exorbitant prices. The information below explores the pros and cons of going on a cruise along the Danube River at different times of the year in detail.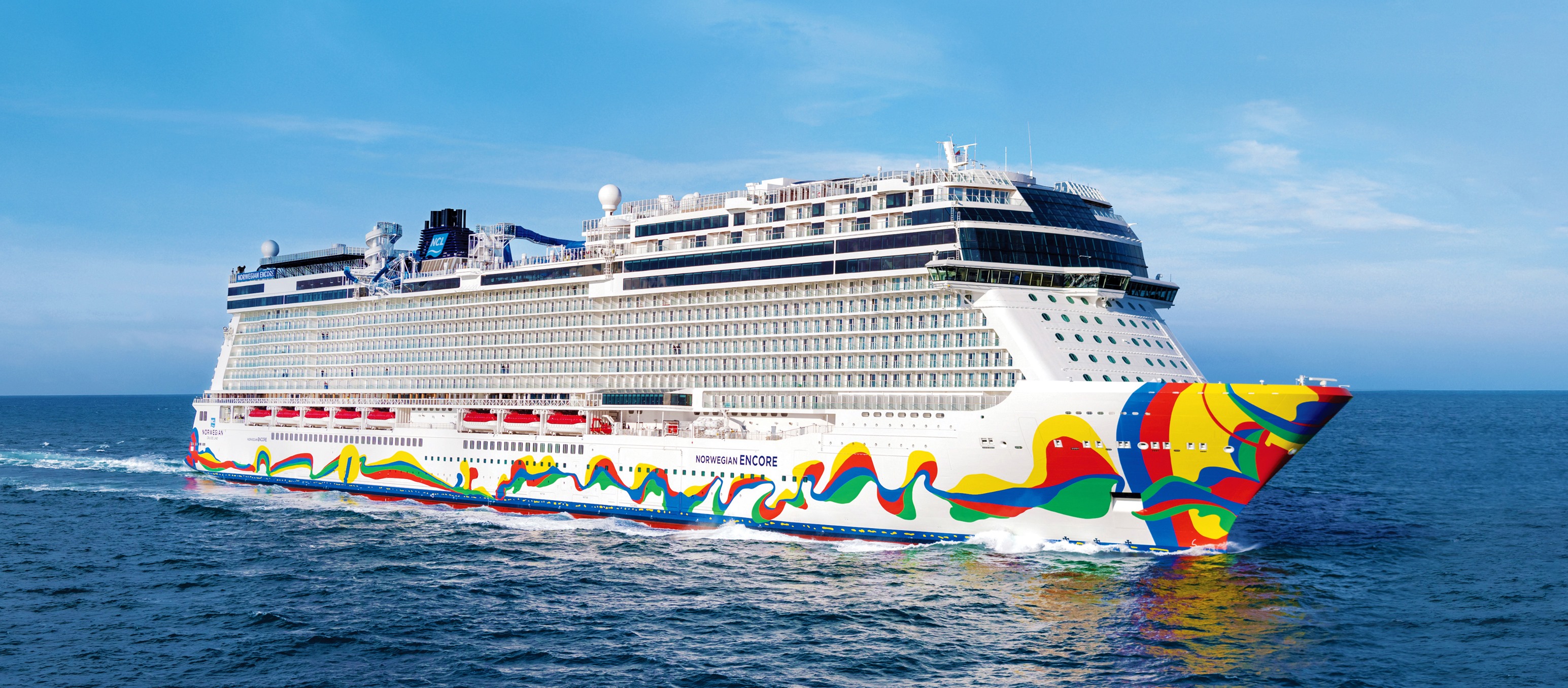 Spring Cruises
Spring cruises come with cooler temperatures and a high amount of rainfall. However, a spring cruise is perfect for exploring the European countryside coming back to life after winter. When it comes to the cruises along the Danube River, spring is the shoulder season (the time between peak and off-peak season. During spring cruises, you don't see a lot of tourist traffic at visitor sites. One most significant downsides of a spring cruise are higher water levels. As rains and snow melting in the mountains during the spring season can lead to high water levels in March, April, and early May, your original itinerary may be impacted. During the spring season, riverboats are mostly not able to pass under narrow bridges. In such circumstances, cruise companies use buses to transport passengers to sites.
Summer Cruises
Summer is the peak season for these cruises with crowded cities due to significant tourist traffic. Summer cruises come with long sunny days, high temperatures (over 100 degrees Fahrenheit), and lower water levels. However, the prices are typically very high during summers as it's the peak season for European cruises.
If you don't mind the heat and high prices, summer is the best time for you to go on a cruise along the Danube River. Heat may not be a problem if you prefer sightseeing on a bus. Buses are at times so air-conditioned that you might need a light sweater. Summer cruises are specifically great for people looking forward to sightseeing in daylight, as summer comes with longer days.
It's usually very crowded in central Europe during June, July, and August. On top of that, water levels can be so low sometimes due to high temperatures that there's not enough water present to sail safely. In such cases, river cruise lines again use buses to transport passengers to visitor sites.
Fall Cruises
Fall is deemed as a perfect shoulder season for these cruises. Fall comes with lower temperatures and shorter nights. Additionally, the landscapes get even more stunning due to harvest foliages being blown by the gusts of brisk winds. As there is less tourist traffic in the fall, visitor sites are more spacious. The fare prices are also considerably low during the fall. In September, October, and November, water levels are moderate, making it an ideal time for cruises.
Winter Cruises
If you love to shop, a winter cruise may be the best option for you. All Christmas markets in the cities along the Danube River make a cruise in December. Though winter is an off-peak season for cruises, this can be capitalized on to get a cheaper yet enjoyable cruise experience. Winter cruises are known for lavish celebrations and festivals. If you are prepared for the freezing temperatures of winter, late November or December may be a good time for you to go on a Danube River cruise.